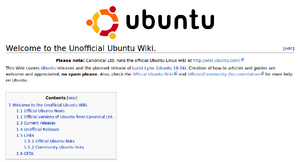 There a several options available to take a screen capture in Ubuntu. These are some of the methods that can be used.
Press Alt-Prtsc to capture the active desktop.
Use ImageMagick, "sudo apt-get install imagemagick" if you don't have it, type import "MyScreenshot.png into your terminal", type "eog MyScreenshot.png" to view your screen capture. You may hear a beep before you see the screen capture.
Use Gnome-screenshot, Ubuntu's default screen capture tool, to capture the whole desktop or active window.
Use Gimp to capture, go file, then Acquire, then Screen Shot.
Use KSnapshot to capture all or part of the desktop.